Pathology is the study of the causes and effects of disease or injury. The word pathology also refers to the study of disease generally , incorporating a good range of biology research fields and medical practices. However, when utilized in the context of recent medical treatment, the term is usually utilized in a more narrow fashion to ask processes and tests which fall within the contemporary medical field of "general pathology", a neighborhood which incorporates variety of distinct but interrelated medical specialties that diagnose disease, mostly through analysis of tissue, cell, and liquid body substance samples.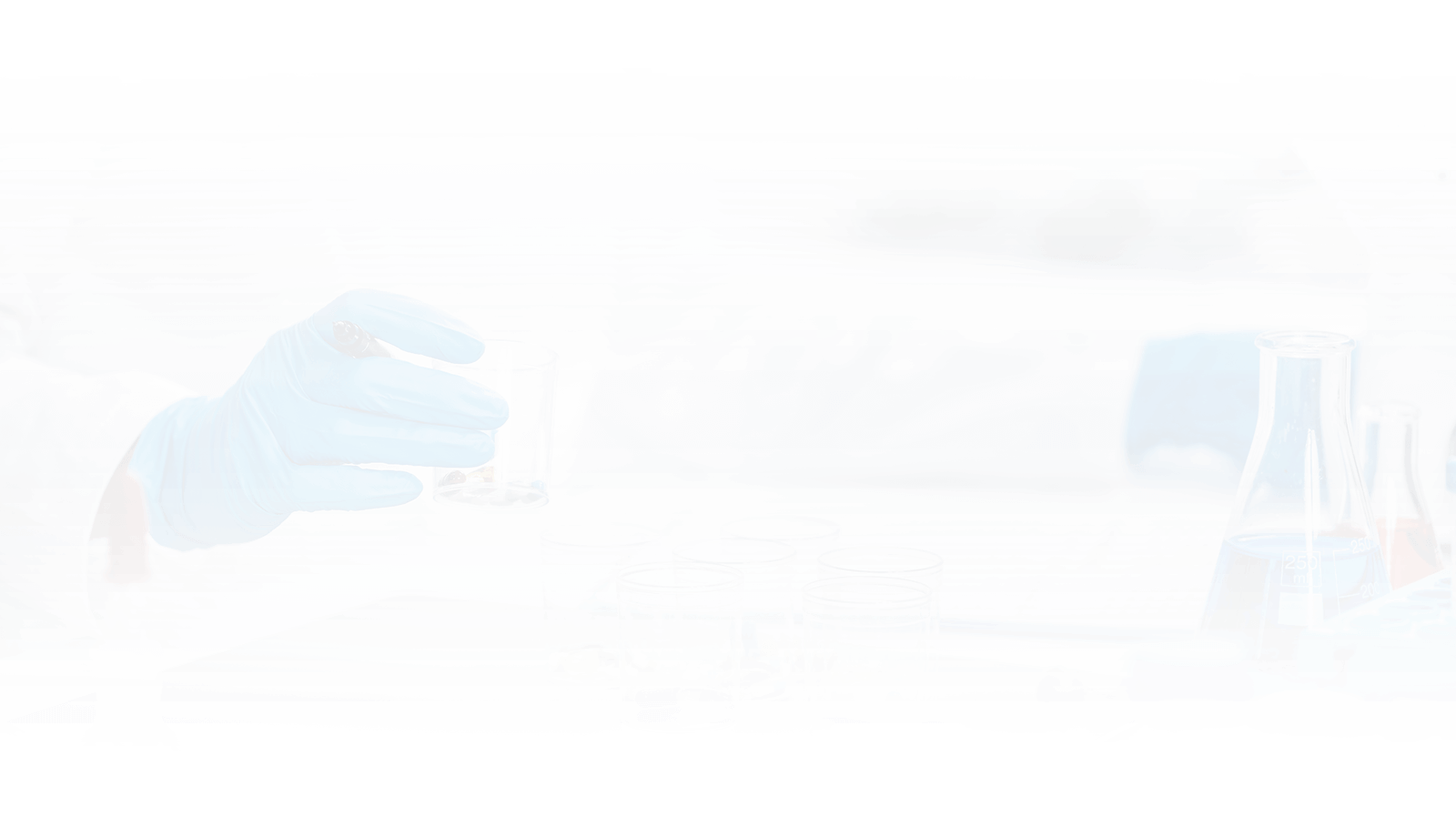 Services to Save Lives
Each second is precious in ER. Accidents and discomfort does not wait for the right time, so we remain prepared to your call 24*7.