General Surgery in Indore
We've surgical specialists who look after patients needing surgery on the abdomen, skin, breast, soft tissues, or system, which incorporates the esophagus, stomach, small bowel, colon, liver, pancreas, gallbladder, and bile ducts, among other organs.
Each of our general surgeons has advanced fellowship training, including training in colon and rectal surgery, minimally invasive gastrointestinal surgery, surgical critical care, trauma and acute care, emergency general surgery, and bariatric surgery. We also are recognized nationally for outstanding clinical care, research, and innovation.
Our patients receive a highly specialized assessment; the most recent treatments, including clinical trials for brand spanking new medications; emerging surgical techniques; and coordinated follow-up of their care.
With broad clinical practice, advanced technology, and extensive resources; our team of experts offers each patient high-quality care. The great care from the team includes pre-surgical and post-operative treatment & ensures the patient's wellness, safety, and a faster recovery.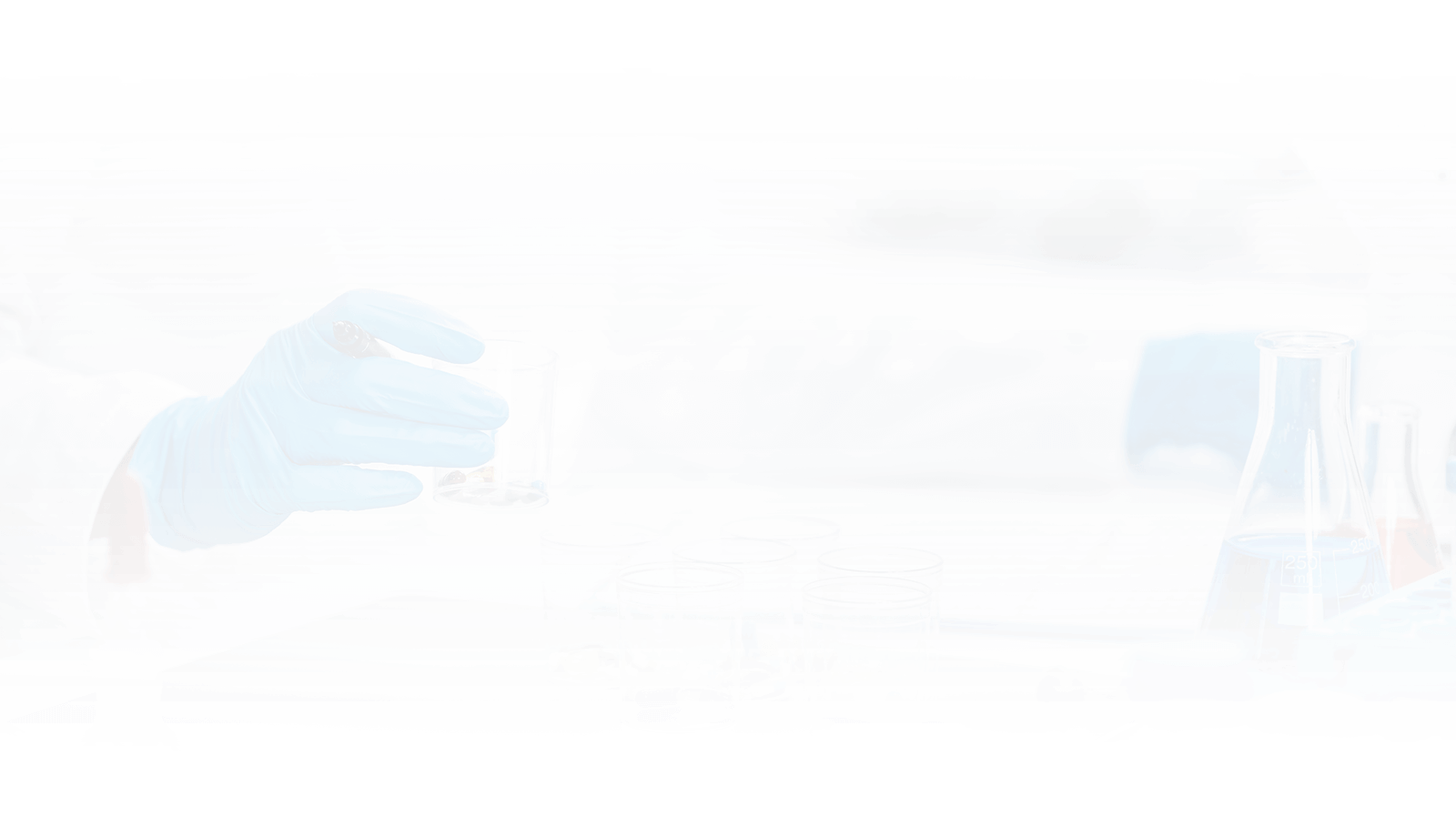 Services to Save Lives
Each second is precious in ER. Accidents and discomfort does not wait for the right time, so we remain prepared to your call 24*7.