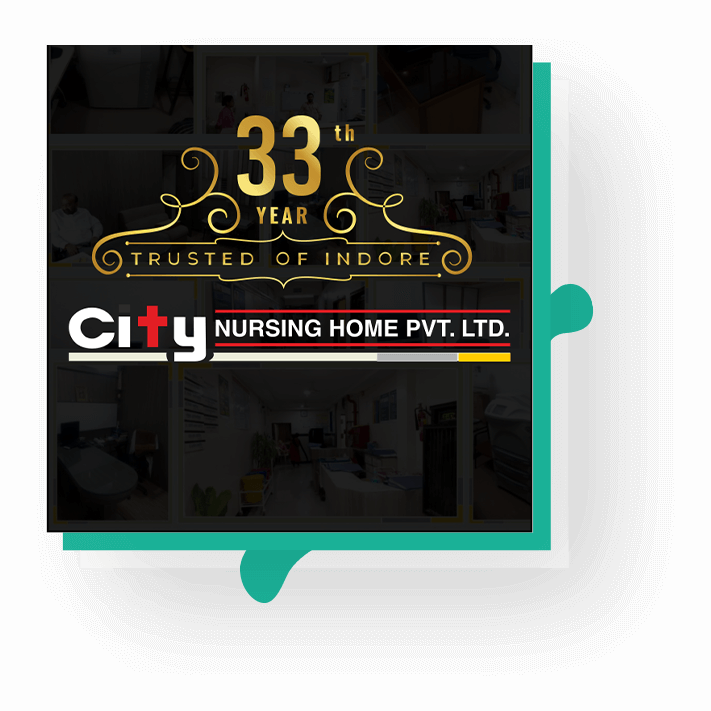 We are a multi-speciality hospital, working towards optimum life for our patients. To improve the health of the people served by providing high quality care through a comprehensive range of services, convenient and timely access with respect and compassion. We carry what your body needs in the time for your recovery.oq
Meet Our Specialist
Get to know more about our experts who are trained and experienced in the industry. These professionals carry decades of positive stories about making life better for our patients.
Awards and recognition
Here is a list of feathers in the cap of our doctors that prove to you that it's not a hoax. Have a look at what these brilliant minds have achieved.