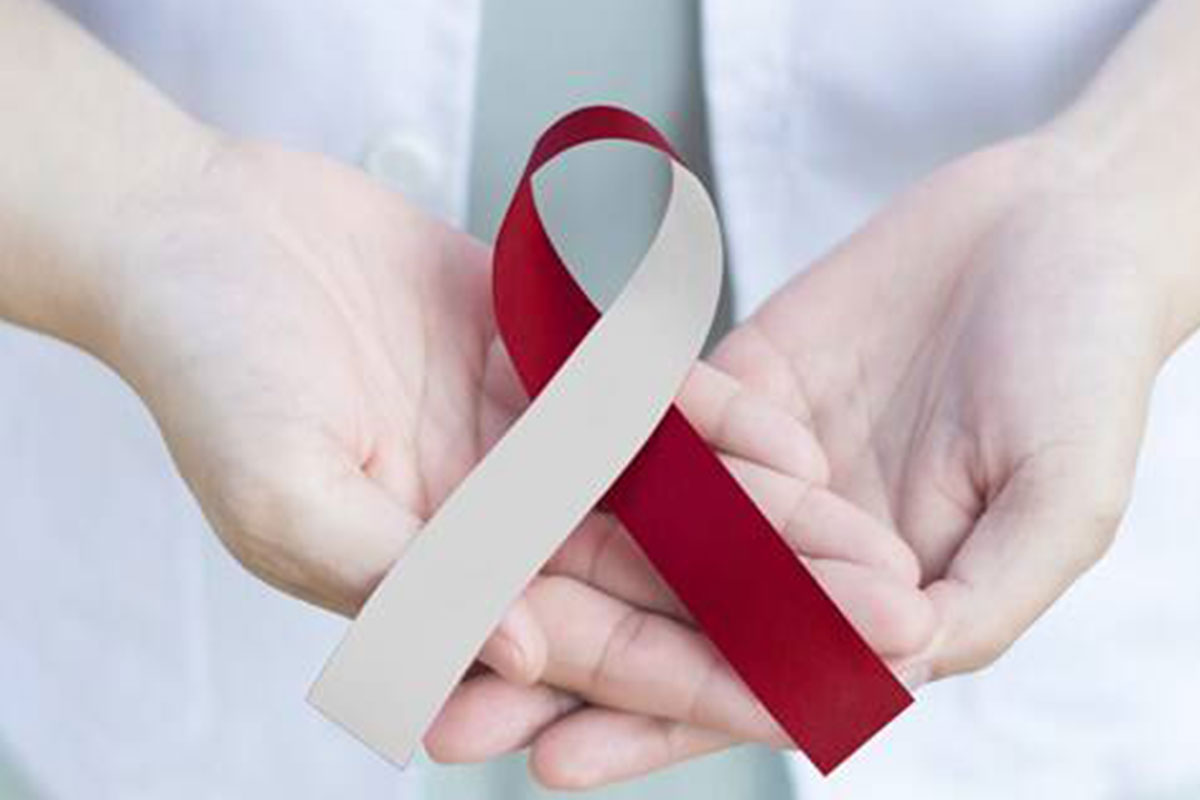 We provide treatment in cancer care which uses Chemotherapy, Immunotherapy, Hormonal Therapy, and Targeted Therapy to treat cancer efficiently. Medical Oncology is typically working in conjunction with Surgical Oncology or Radiation Oncology to offer the simplest clinical outcomes.
In addition to Chemotherapy, the department also runs protocols and focuses on outpatient and ambulatory chemotherapy. Our medical oncology service includes treatments for solid tumors, specialized outpatient chemotherapy with chemo ports, and hematological neoplasm in adults and youngsters.
Often, side effects recover or escape after chemotherapy is over. Chemotherapy is split into two categories: Neoadjuvant and adjuvant chemotherapies. Neoadjuvant chemotherapy may be a type that's delivered before surgery or radiotherapy, while Adjuvant Chemotherapy is delivered after the surgery or radiotherapy. Chemotherapy could also be wont to destroy cancer cells that have come (recurrent cancer) or spread to other parts of the body (metastatic cancer). Earlier, there won't be fewer chemotherapy drugs but today, we've several options of giving 1st, 2nd, and 3rd line drugs. Low-dose metronomic chemotherapy is additionally showing some promising results.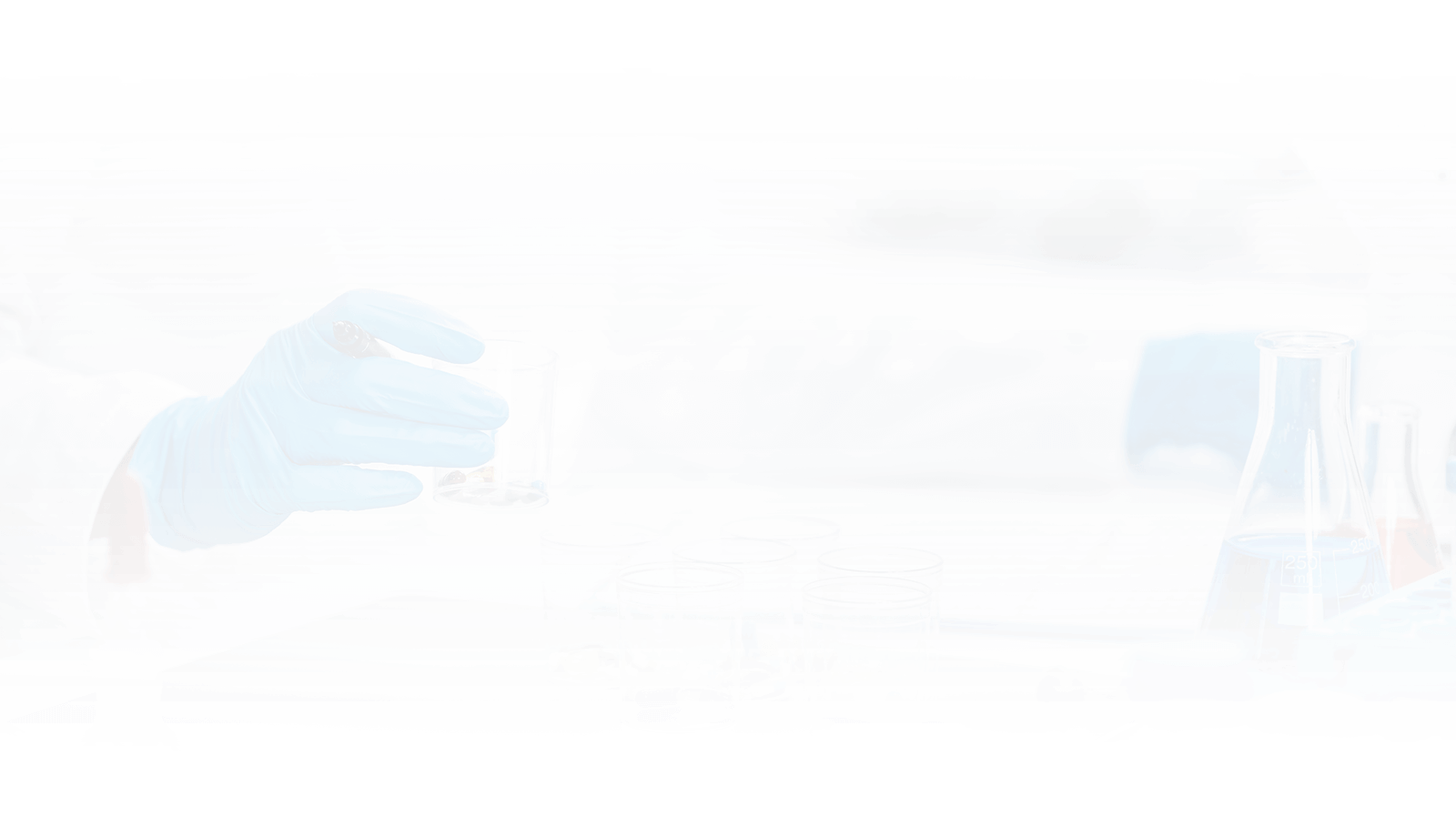 Services to Save Lives
Each second is precious in ER. Accidents and discomfort does not wait for the right time, so we remain prepared to your call 24*7.