Our dentistry prevents, evaluates, diagnoses, and treats diseases of the mouth, also to maintain the function and appearance of the teeth. Many oral diseases and abnormalities can indicate other diseases. A general dentist may refer patients to their physician or a specialist for further evaluation, or the other way around for treatment.
Our experts bring back you global expertise including cutting-edge research and knowledge. There's no dental concern too small or large for the professionals in the Dentistry Division.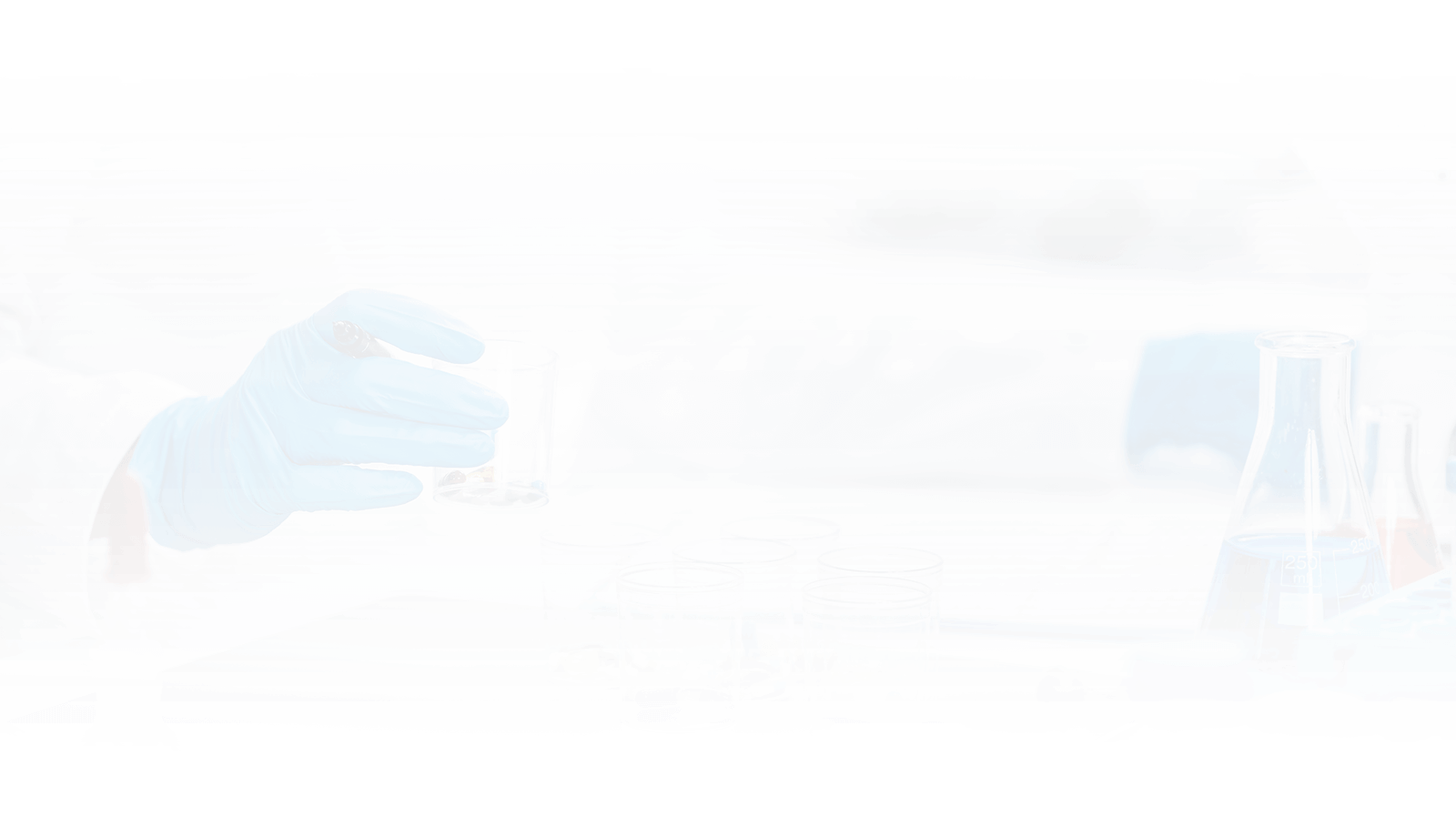 Services to Save Lives
Each second is precious in ER. Accidents and discomfort does not wait for the right time, so we remain prepared to your call 24*7.